Our Leadership Team
Our team is dedicated to providing exceptional experiences for Aldersly residents and their families. Click below to learn more about the role each plays in creating a warm and welcoming senior living community.
Board of Directors
Our Board of Directors is first and foremost committed to applying their considerable experience and expertise to provide oversight and guidance that ensures the highest quality of life for the residents of Aldersly.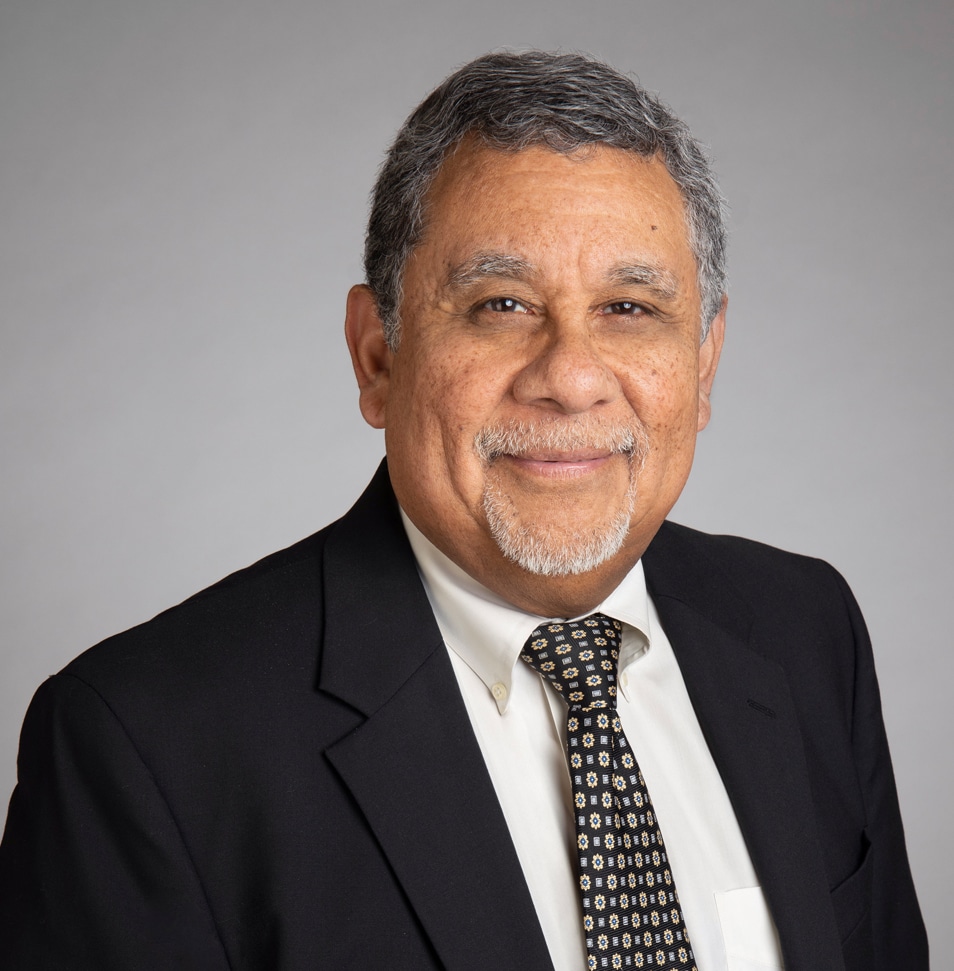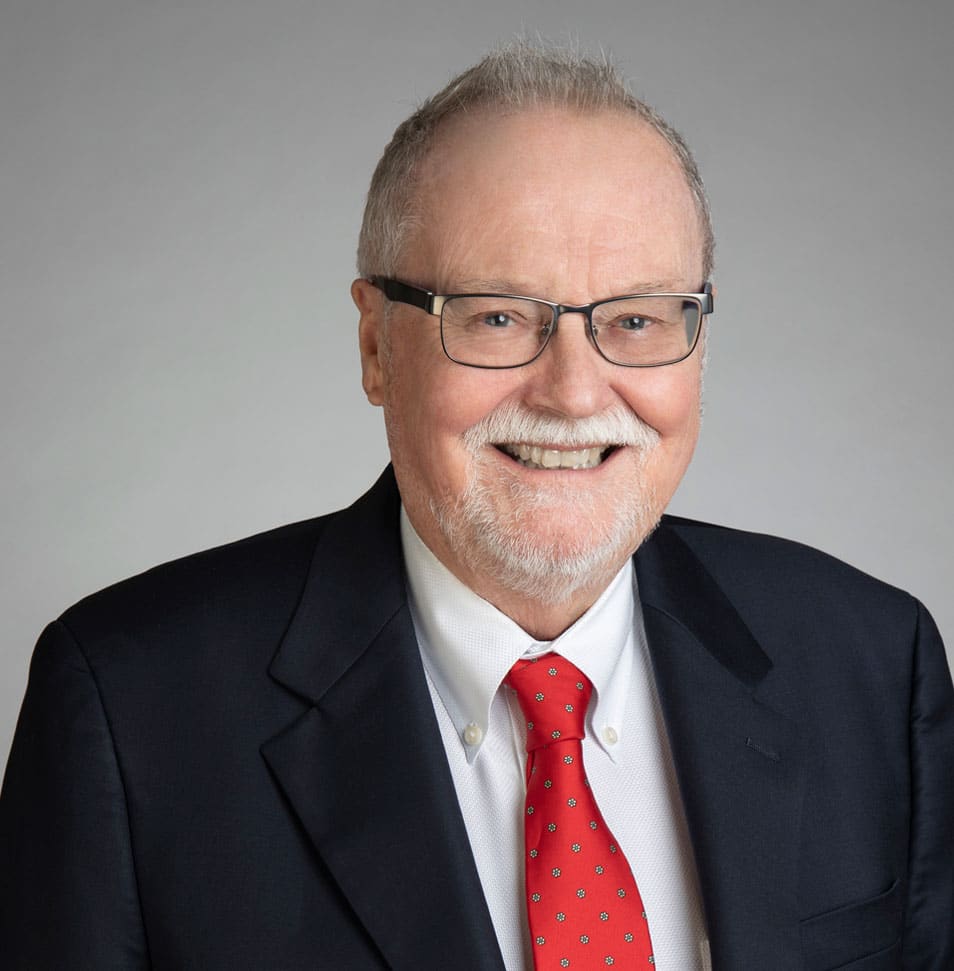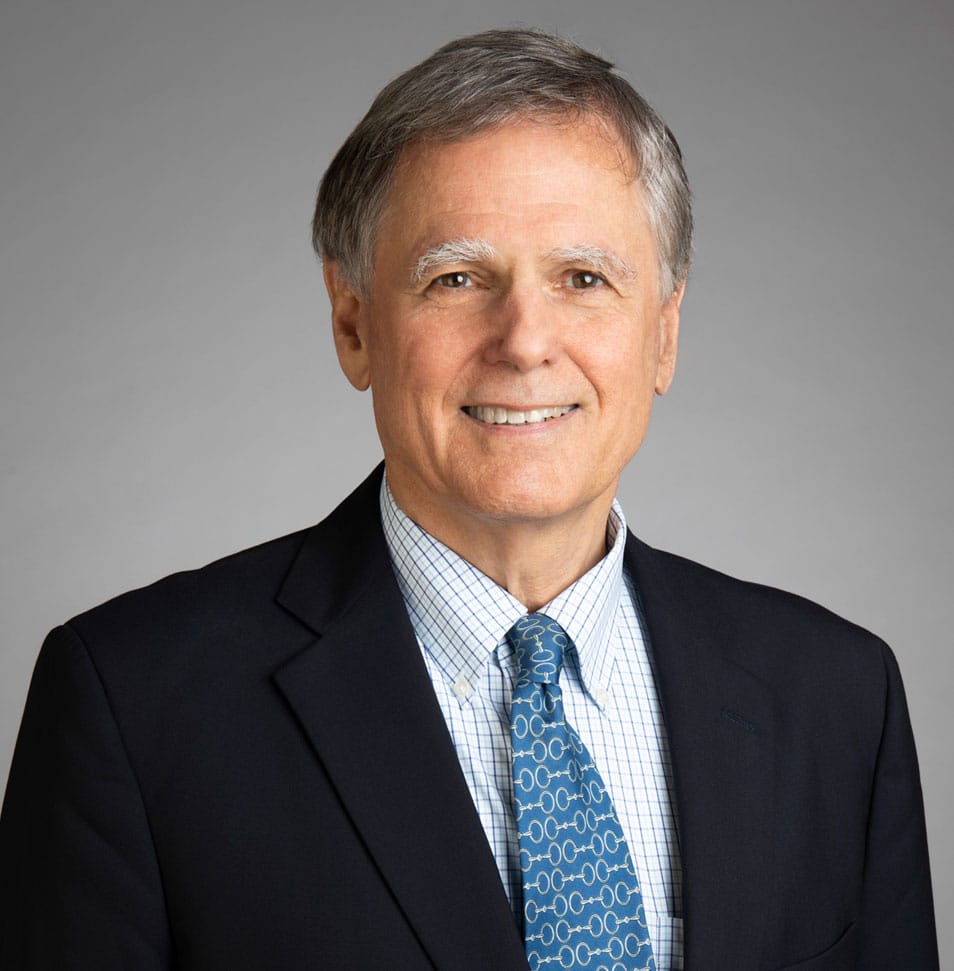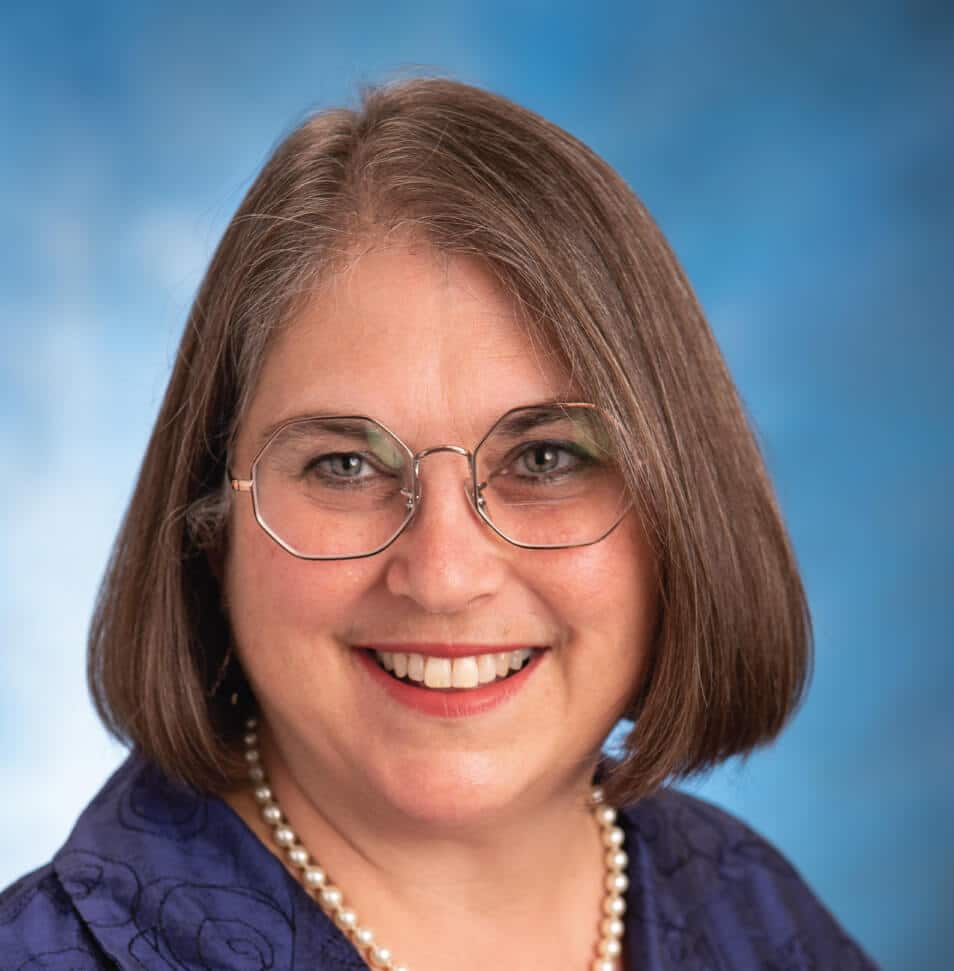 We'd Love to Hear From You!
If you would like to learn more about the cozy, comfortable, and connected lifestyle at Aldersly, please feel free to reach out to our expert team. We're always here to help!
Contact Our Team