Ways to Give
Since our founding as a retirement community for Danish immigrants 100 years ago, Aldersly has always been a place where people take care of each other. Join us as we build Aldersly and serve our community for the next 100 years!
Charitable gifts made to our community have an immediate impact on the lives of residents. Our Memory Wellness Fund covers the cost of long-term care designed to meet the specific needs of a resident with Alzheimer's disease or other related dementias. Our Continuity Assurance for Retired Elderly (CARE) Fund provides support for those in financial hardship or who have lived beyond their personal resources.
Donate Today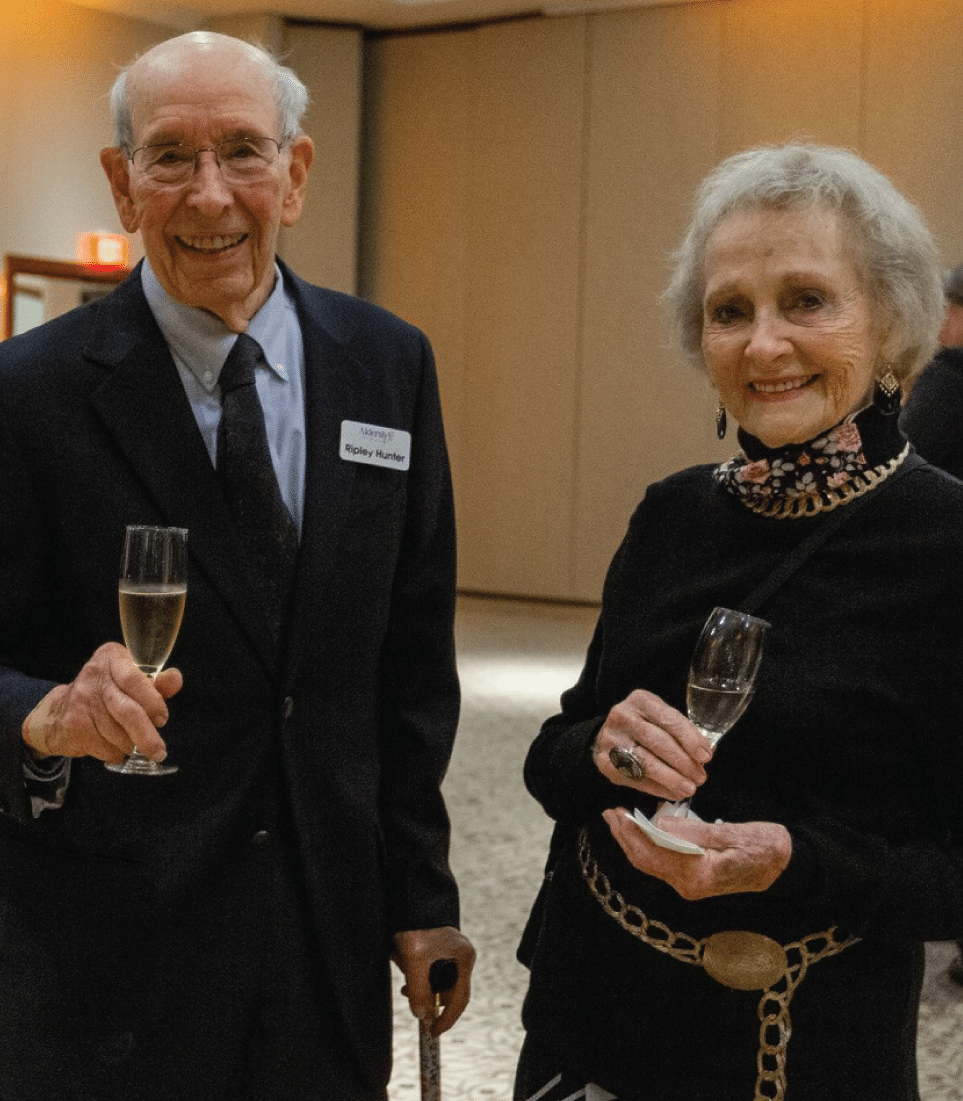 For larger charitable giving that supports Aldersly and our residents in need, submit your contact information and we will be in touch!
"*" indicates required fields
Residents Love Aldersly!

"I lived up the road for years and when I would be outside gardening, people would stop by and chat. I would point toward Aldersly and say 'That is where I want to grow old!'"

Aldersly Resident

"What we love ... the staff are over-the-top friendly, helpful and attentive. Beautiful dining room with wonderful restaurant-style dining. Activities and celebrations happen regularly from bocce ball to rummikub, parades, outdoor cookouts, movie nights, etc. There are so many beautiful places to walk within the neighborhood. We could not be happier! Thank You Aldersly!"

Aldersly Testimonial

"I love living at Aldersly. They like to have fun and make us feel special!"

Aldersly Testimonial